You can select a different language for P20 if you prefer. Please follow the below instructions:
Turn to the projector's main page and click "Settings".

Choose "Universal Setting".

Switch the language you need in the first option of "Universal Setting".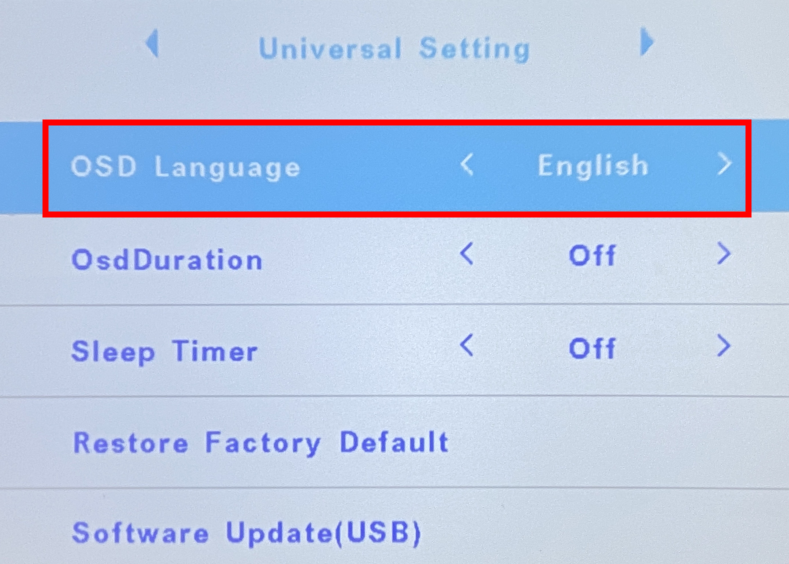 If you have additional questions, please do not hesitate to contactUltimea customer support at support@ultimea.com for further assistance.