Part One: Connecting an Android phone to a projector (screen sharing)
Plug the Type-C HDMI cable into the phone connector and the HD1 or HD2 connector of the projector respectively

Switch the signal source to the corresponding connection port:HDMI1 or HDMI2
The bottom of the screen will show which signal source is set. If you make a mistake, please use the remote control or press the source switch button on the projector to correct it.
Once connected, wait for 3-5s for the page to appear
Part Two: Connecting an iPhone to a projector (screen sharing)
Plug the iPhone Lightning HDMI cable into the phone connector and the projector HD1 or HD2 connector respectively

Switch the signal source to the corresponding HDMI1 or HDMI2 connector
If you make a mistake, please use the remote control or press the source switch button on the projector to correct it.
Once connected, wait for 3-5s seconds for the page to appear.
P20 wired screen connection
The P20 does not support a USB interface for wired screening mirroring, whether Apple or Android

The P20 supports HDMI wired input, but you need to check if the projector and the phone support screen mirroring function first.

Confirm the phone model, connect via Typc-C -HDMI cable or iPhone Lightning-HDMI cable, then switch the signal source to HDMI channel (cable needs to be purchased separately)


For more details on the operation of the P20 wired screen mirroring connection, please see the operation video in the attachment.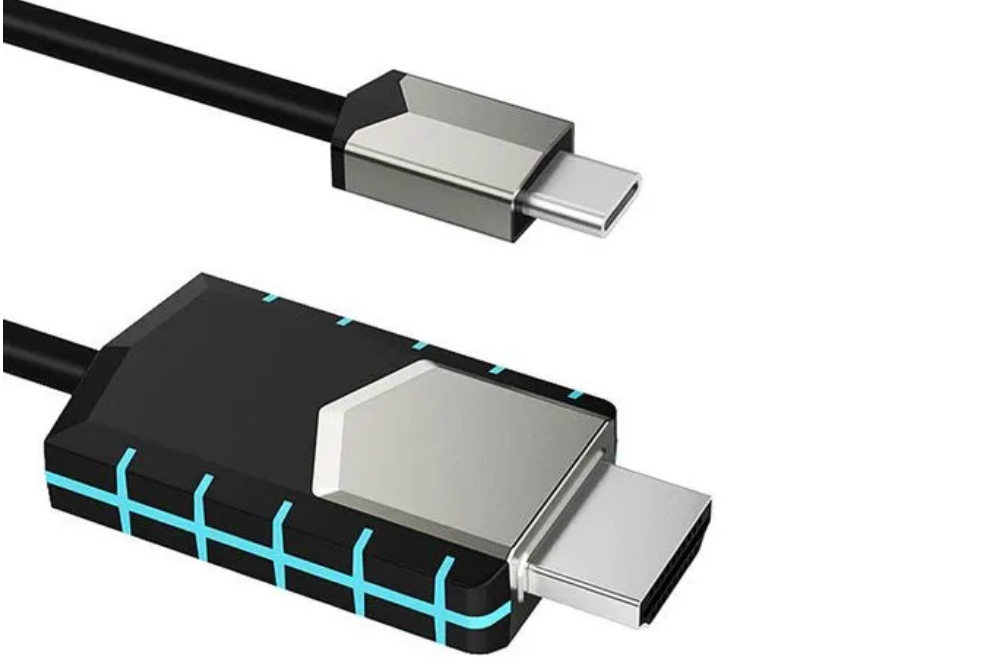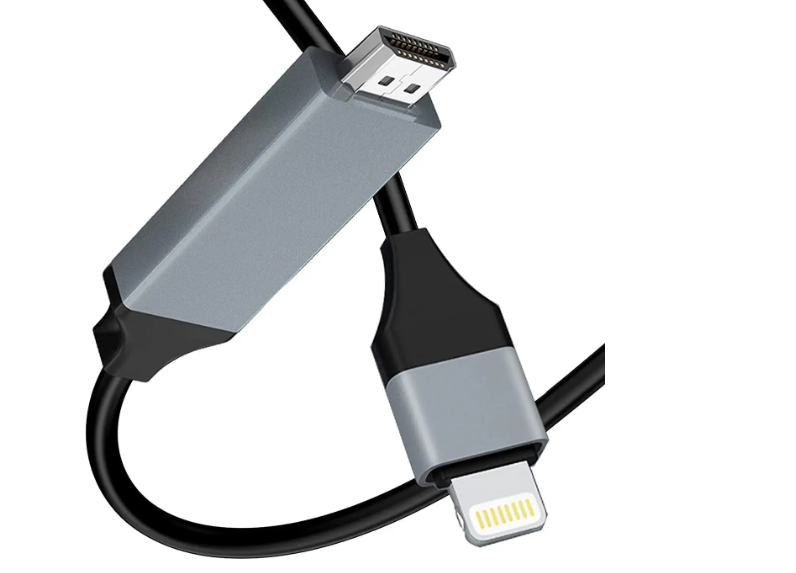 Note:
If no signal, please check if the signal source is HDMI1/HDMI2 = HDMI cable connection interface

If there is a prompt on your phone, please click Accept or Agree after connecting

if there is still no signal, please unplug and re-plug the cable. After the connection is correct and the signal source is set correctly, it may be incompatible or the cable is faulty, please try another phone model or replace the cable.