Upgrade the software to the V2.14 version:
Add the Signal source memory mode&Improvements to lag, frame drops&Focusing .
Steps:
Step 1: Please prepare a USB flash drive, the format of the USB must be FAT 32 and the capacity of the USB must be more than 4G.
Step 2: The installation package V2.14, please download the file from the link:
P40-V2.14 installation package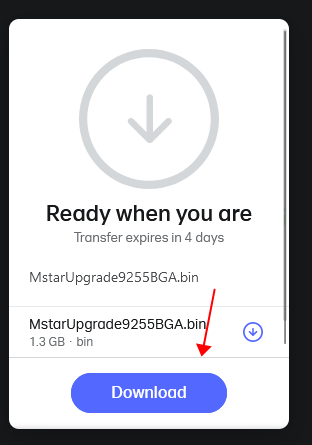 Step 3: Copy the "MstarUpgrade9255BGA.bin" upgrade file to the root drive of the USB flash drive;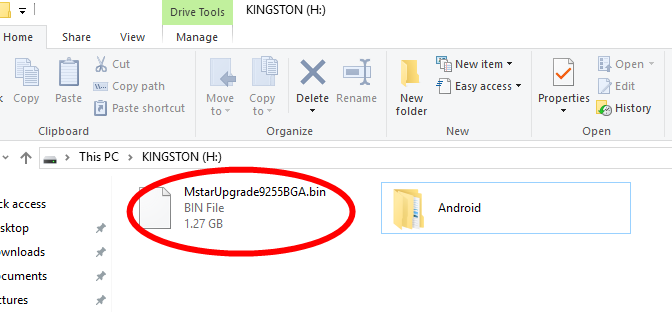 Step 4: Power on the projector and insert the USB flash drive into the USB port of the projector, it will pop up a prompt "The upgrade file is detected, and the system will restart the upgrade".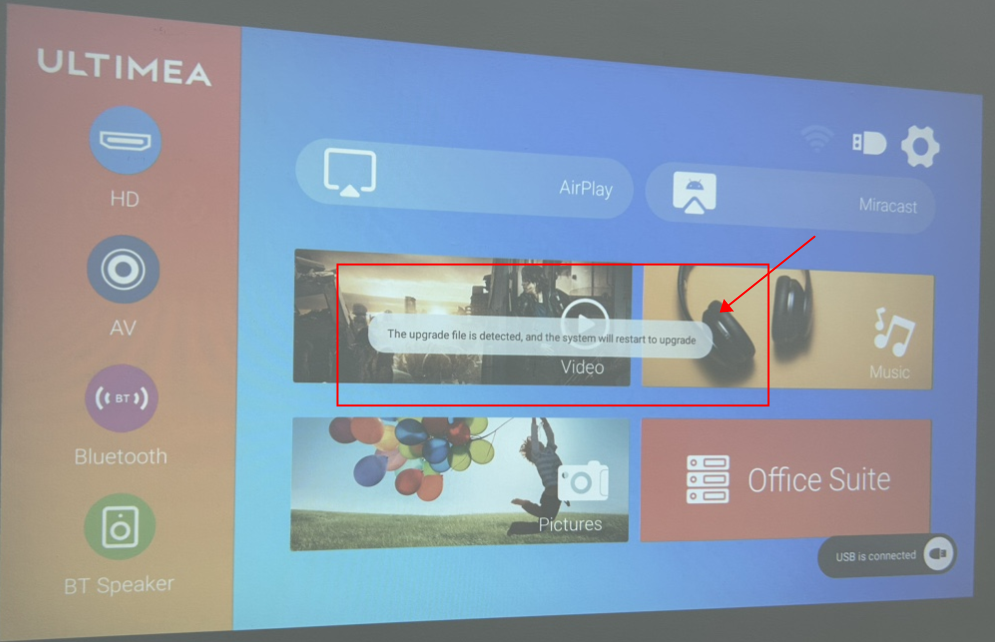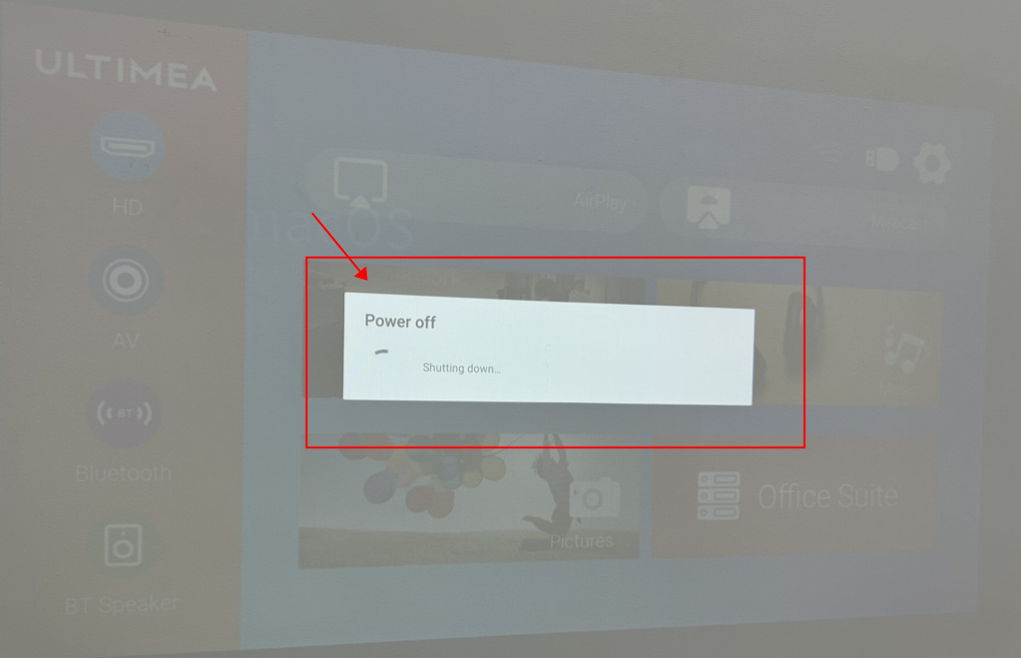 Step 5: The projector will be restarted and the upgrade process will be displayed as below.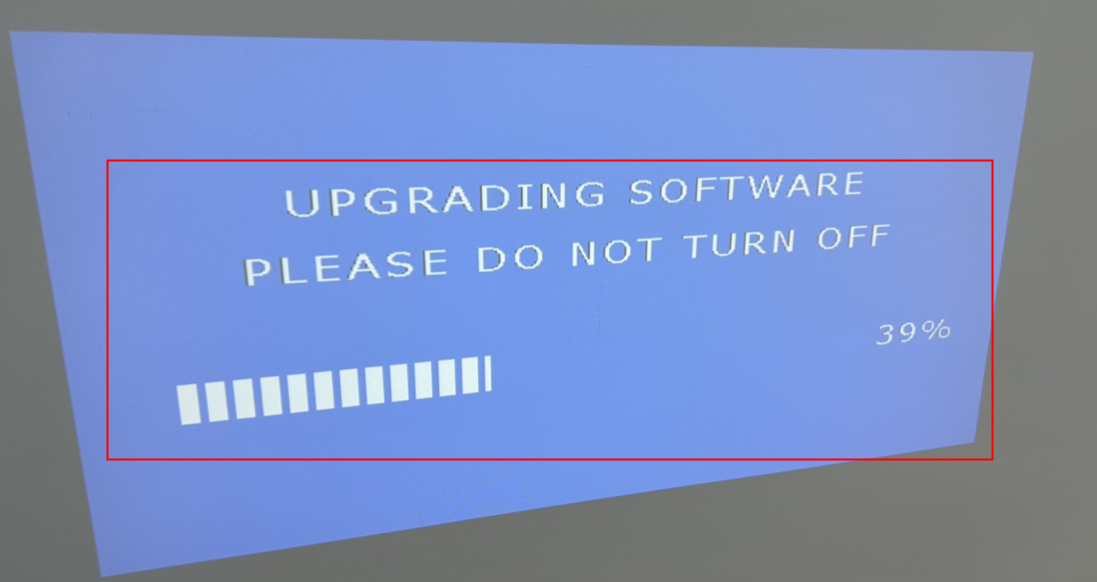 Step 6: Please don't power off the projector during the upgrade process, the projector will automatically restart after the upgrade is completed. And then use the remote control to click on Settings>About>Software version>"U0320-V2.14" to check the software version.

Step 7: Go to the HDMI signal source and press the remote control menu button to set Picture Mode to Game and game device resolution set to 1920x1080P(This step is only performed when playing games, but not when watching other movies)
1. Press the Xbox button to open the guide.
2.Select Profile and System>Settings>General>TV and Display Options.
3. Under 'Display', select the appropriate screen resolution for the TV or monitor.
Note: Please delete the upgrade file of the USB flash drive or unplug it to avoid repeated upgrades after the upgrade is successful.
Problems with lag in playing large online games with PS5/PS4/Xbox
1. This product is not specifically designed for playing large online games, so there may be frame-dropping issues. For a better experience, it is recommended to play some common games. The main advantage of the product is that it is used to watch movies for a more realistic picture quality experience
2. Currently does not support HDR other formats, only supports HDR10, PS4/PS5 is the HDR standard and the projector does not support it;
Some Xbox series can be set the 4K &HDR 10: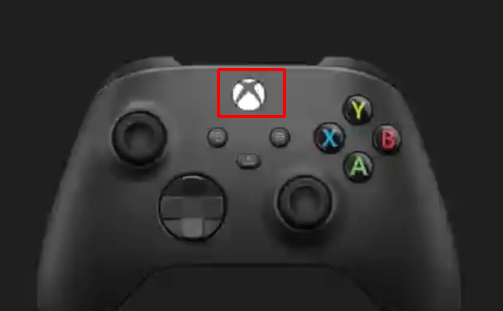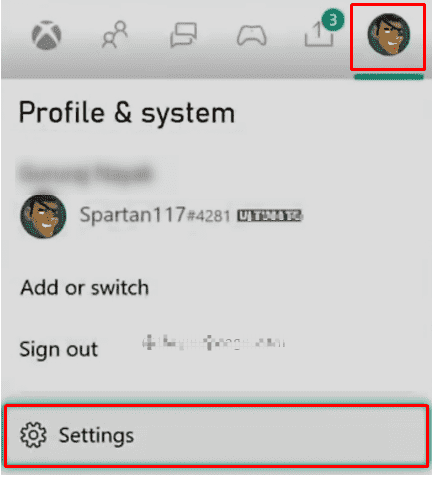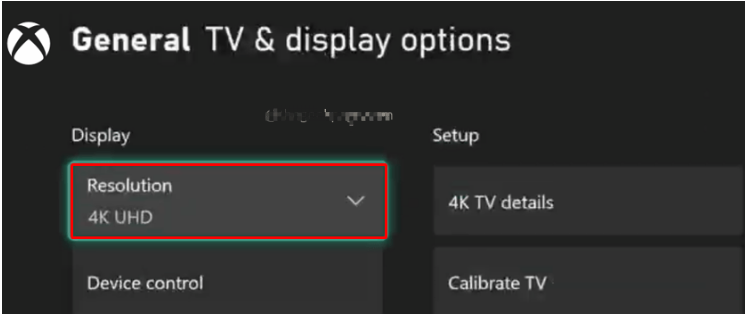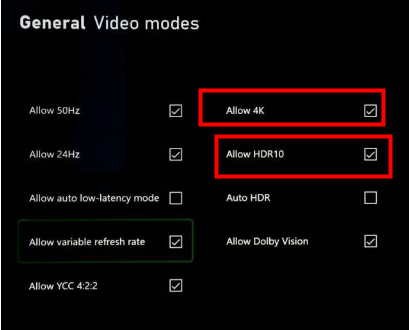 How do confirm your Xbox device is support HDR 10?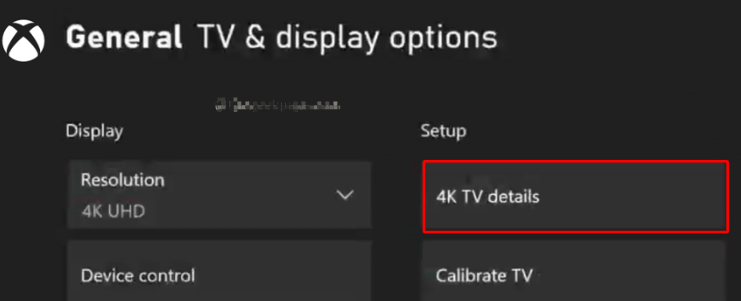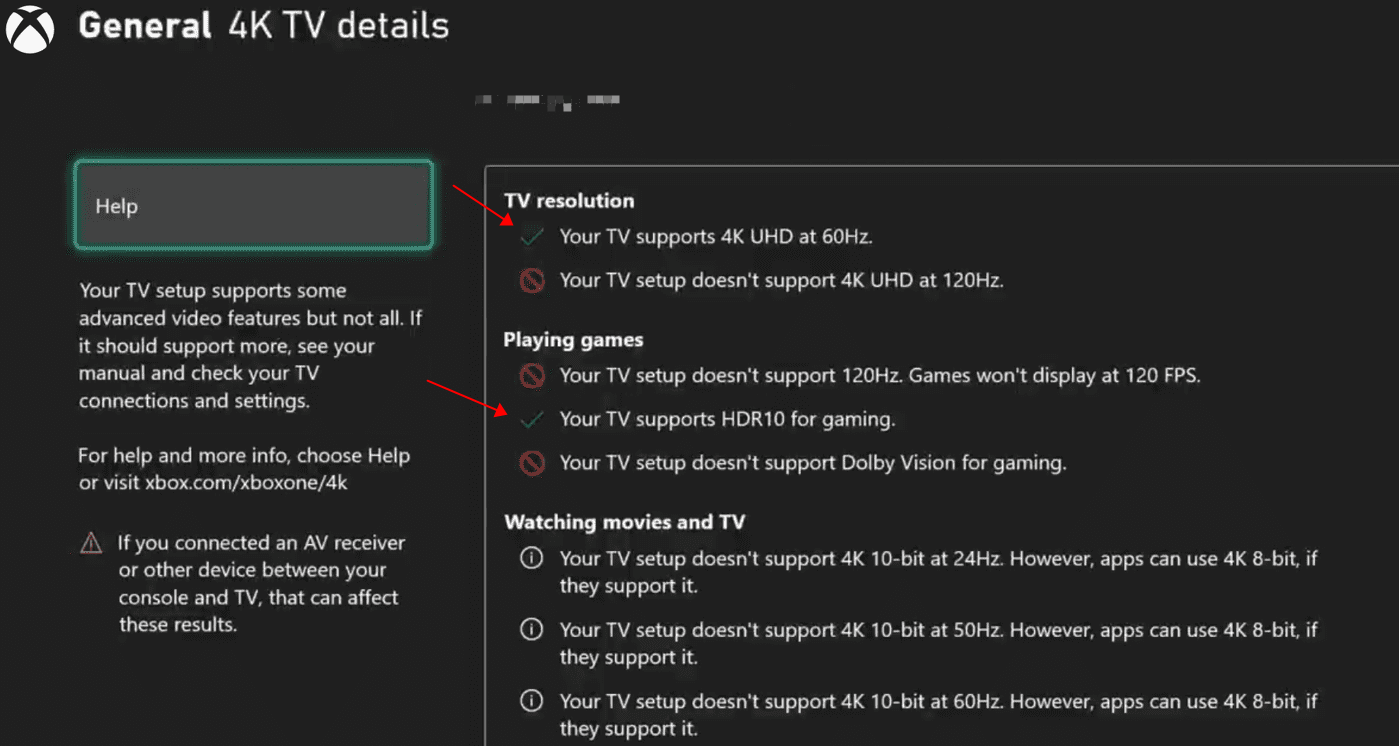 Please try the following methods:
1. Play it on USB and try to see if it drops frames
2. After playing the video for a minute and then recording it again, there may be a buffer when you first open the video and play it
3. Replace the computer with a better graphics card or a high-speed HDMI cable and try again(HDMI cable 2.0)
4. Operate the following two steps:
①Upgrade to the latest software version V2.4 via USB; ②Go to the HDMI source and press the remote control menu button to set Picture Mode to "Game";
5. PS5 support most games support 4K 60fps, But our HDMI interface is 1.4, the above will have an impact, so it is recommended that the PS5/PS4/Xbox will be adjusted to 1080P resolution
If you have any questions or ideas, please contact Ultimea customer support at support@ultimea.com for further assistance. We will service you ASAP!